Edmonton Steel Roof Installation
Welcome to Alberta's Permanent Roofing, a professional roofing company with over 25 years of experience serving home and business owners across Alberta. Our Edmonton steel roof installation professionals provide dependable residential and commercial steel roof services. Our top-quality steel roofing products are manufactured by trusted leaders in the roofing industry, and are engineered to last a lifetime. Our friendly Edmonton steel roof installation pros have worked for countless clients in Edmonton, Sherwood Park, Lloydminster, St. Albert, Spruce Grove, Fort Saskatchewan, and Leduc, and we couldn't be more excited to welcome you into our family. Regardless of what your roofing needs entail, you can always rely on our amazing Edmonton steel roof installation contractors for seamless and perfect results. Our company offers a variety of roofing services:
Residential steel roofing
Commercial steel roofing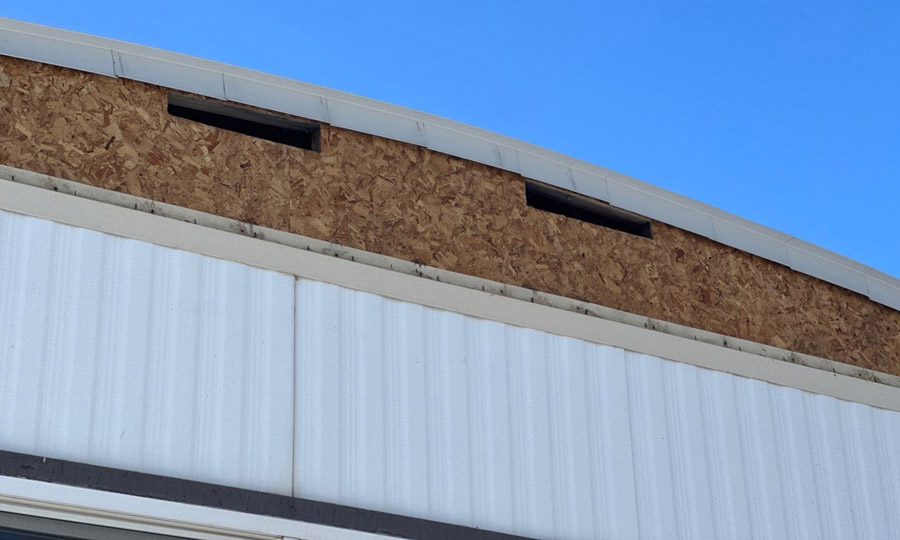 View Our Gallery
Our exquisite Edmonton steel roof installation services offer many benefits including improved energy efficiency, stronger structural integrity, amazing lifespan, low maintenance requirements, protection against all weather, beautiful aesthetics, and more. On average, roofing materials double in cost every 10 years. Installing a dependable roofing system that will last for many decades is a fantastic investment that will eventually pay for itself. Discuss your upcoming roofing needs with our friendly Edmonton steel roof installation experts and access some of the best roofing options available on today's market. Our steel roofing systems are available in a variety of design and colour options so you can rest assured that your new roof will look beautiful for many decades to come. You can reach our roofers anywhere in and around Edmonton, Sherwood Park, Lloydminster, St. Albert, Spruce Grove, Fort Saskatchewan, and Leduc, Alberta. Contact Alberta's Permanent Roofing to speak to one of our exemplary roofers and find out how our amazing financing options can help you get started on your next home or business roofing project.
---
"We had the pleasure of working with Jim on our new roof and i have to say form start to finish it was a great experience. I wasn't sure if metal roofing made sense at first, but now I am recommending it to everyone. It looks amazing and longevity of the product is a real easy choice.
Thanks again Jim and the team for the great roof!"
Gord Schamehorn
---
Interesting facts about Edmonton, Alberta:
Edmonton is home to North America's largest mall, the West Edmonton Mall.
The cities of Namao, Nisku, and St. Albert are all within close proximity to Edmonton.
Edmonton is the major economic centre for northern and central Alberta and a major centre for the oil and gas industry.
Edmonton, Alberta neighbouring cities: