Sherwood Park Steel Roof Installation
Welcome to Alberta's Permanent Roofing, a professional roofing company with more than 25 years of experience serving home and business owners across Alberta. Our Edmonton steel roof experts provide reliable Sherwood Park steel roof installation services that are designed to last a lifetime. Our top-quality steel roofing products are manufactured by leaders in the roofing industry. Our talented roofers have worked with countless clients in Sherwood Park, Edmonton, Lloydminster, St. Albert, Spruce Grove, Fort Saskatchewan, and Leduc, and we couldn't be happier to welcome you on board! Whatever your roofing needs are, you can always depend on our fantastic Sherwood Park steel roof installation contractors for picture-perfect results. Our company offers a variety of roofing services:
Commercial steel roofing
Residential steel roofing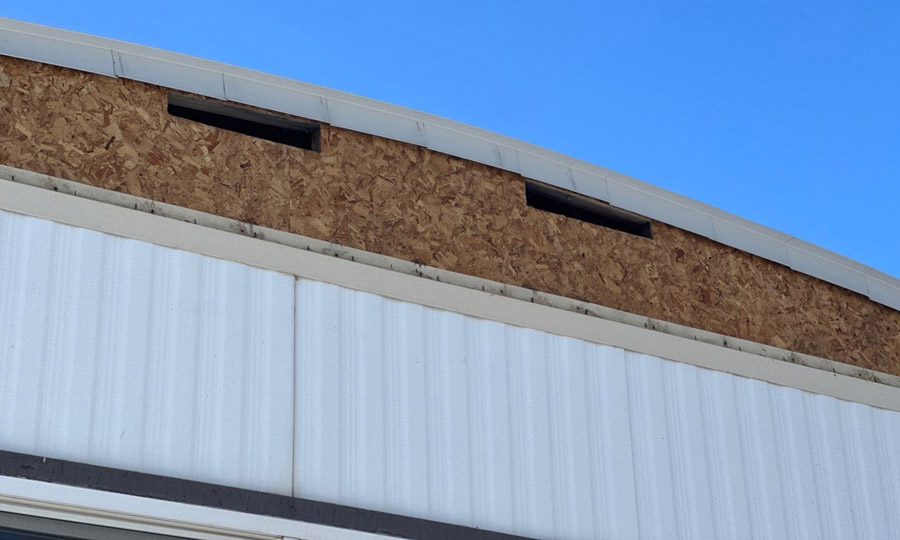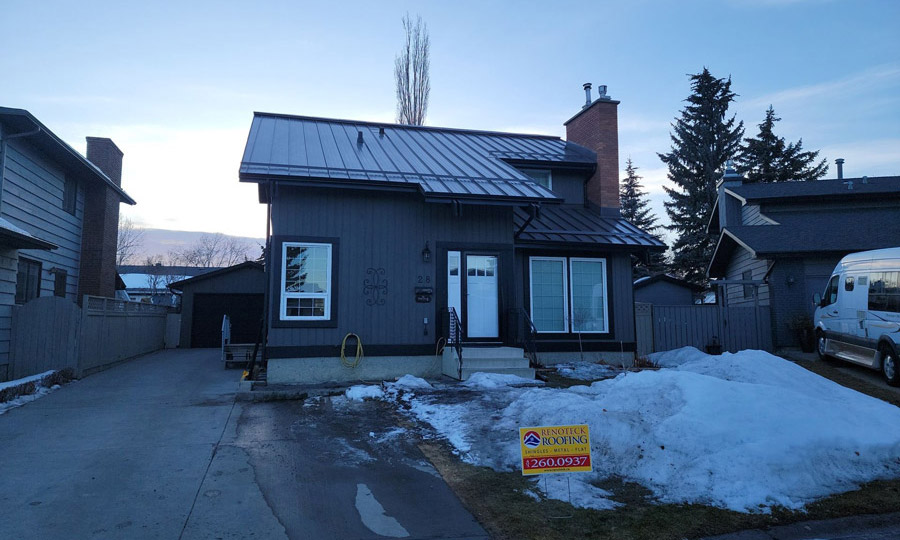 View Our Gallery
Our exquisite Sherwood Park steel roof installation services provide countless benefits including improved energy efficiency, stronger structural integrity, amazing lifespan, low maintenance requirements, protection against all sorts of weather, beautiful aesthetics, and many others. Roofing materials typically double in price every decade. Having qualified professionals install reliable roofing that will last you a lifetime is an amazing investment that will eventually pay for itself. Discuss your upcoming roofing needs with our friendly Sherwood Park steel roof installation experts and access some of the best roofing designs and colours available on the market. Our service region currently includes the areas of Sherwood Park, Edmonton, Lloydminster, St. Albert, Spruce Grove, Fort Saskatchewan, and Leduc, Alberta. Contact Alberta's Permanent Roofing today to find out how our financing options might help you get started on your next steel roofing project.
---
"The installation crew was very professional. They installed our roof in a very short time and without any problems. They were very polite, never obstructing access to the house or garage. They clean up after the job and left the job site in a pristine state."
Andrzej and Kalina Szturo
---
Facts about Sherwood Park, Alberta:
Sherwood Park offers a wide selection of hiking trails, lakes, and campsites as a part of their efforts to bring harmony between the community and nature.
Sherwood Park maintains its status as a hamlet, despite being the 7th most populated area in Alberta.
The cities of Calmar, Stony Plain, and Lloydminster are within driving distance of Sherwood Park.
Cities close to Sherwood Park, Alberta: