Leduc Steel Roof Installation
Welcome to our website! Alberta's Permanent Roofing has been serving home and business owners in Alberta with top-of-the-line roofing solutions for over 25 years. Our Edmonton steel roof professionals provide such dependable Leduc steel roof installation services as commercial and residential steel roofing. Our steel roofing products are sourced from the industry's leading steel roofing system manufacturers. Our talented roofers have worked closely with many clients in Leduc, Edmonton, Sherwood Park, Lloydminster, St. Albert, Spruce Grove, and Fort Saskatchewa, and we couldn't be happier to have you on board with us. Whatever your roofing needs are, you can always depend on our fantastic Leduc steel roof installation contractors for spotless results. The list of roofing services currently offered by our company includes:
Commercial steel roofing
Residential steel roofing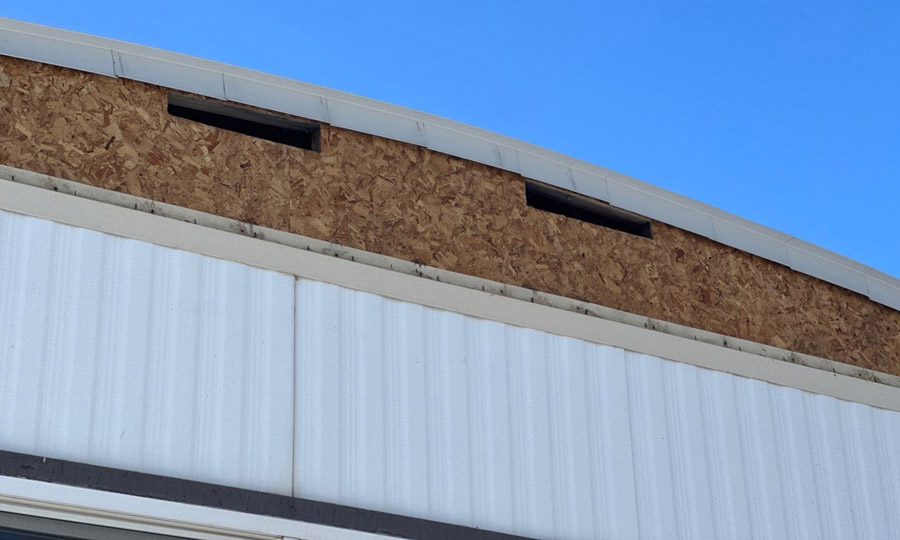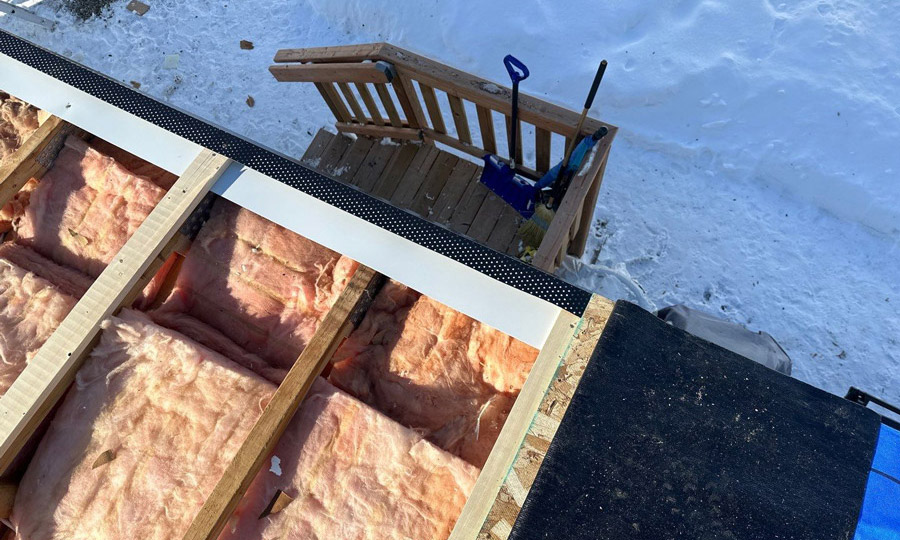 View Our Gallery
The numerous benefits of our Leduc steel roof installation services include all-weather protection, improved structural integrity and energy efficiency, incredible lifespan, low maintenance, leak prevention, gorgeous aesthetics, and many others. Roofing materials typically double in price every decade. Having qualified professionals install reliable roofing that will last you a lifetime is an amazing investment. Discuss your roofing needs in detail with our customer-oriented Leduc steel roof installation professionals and explore all of our spectacular colour and design options. Your new roof will look beautiful and polished for many decades to come! Our services are offered in the regions of Leduc, Edmonton, Sherwood Park, Lloydminster, St. Albert, Spruce Grove, and Fort Saskatchewan, Alberta. Contact us at Alberta's Permanent Roofing to find out how your next roofing project could be soon underway with the help of our spectacular financing options.
---
"Right on schedule, the men came to work. Much of it was done in one day and the finishing touches were done the next morning. The crew were very respectful and cheerful. They were careful, and happy to consult with us when we had questions. The waste was cleaned up before they left each day. We are very happy with our decision."
Rick and Donna Fillion
---
Facts about Leduc, Alberta:
According to local legend, the name of the settlement was decided by the name of the first person that walked through the door of the telegraph office, and that person happened to be Father Hippolyte Leduc.
Leduc offers a wide range of water recreation due to the abundance of lakes and ponds.
Leduc is not far from the cities of Calmar, Morinville, and Fort Saskatchewan.
Leduc, Alberta neighbouring cities: