Spruce Grove Steel Roof Installation
Welcome to our website! Renoteck Roofing has been providing home and business owners in Alberta with top-of-the-line roofing solutions for over 25 years. Our Edmonton steel roof contractors are second-to-none when it comes to Spruce Grove steel roof installation services and the results are engineered to last a lifetime. We source our steel roofing products from industry-leading manufacturers. Our friendly roofing contractors have worked for countless clients in Spruce Grove, Edmonton, Sherwood Park, Lloydminster, St. Albert, Fort Saskatchewan, and Leduc, and we couldn't be more excited to welcome you into our family! Whatever your roofing needs are, you can always depend on our fantastic Spruce Grove steel roof installation contractors for spotless results. The roofing services offered by our company currently include:
Commercial steel roofing
Residential steel roofing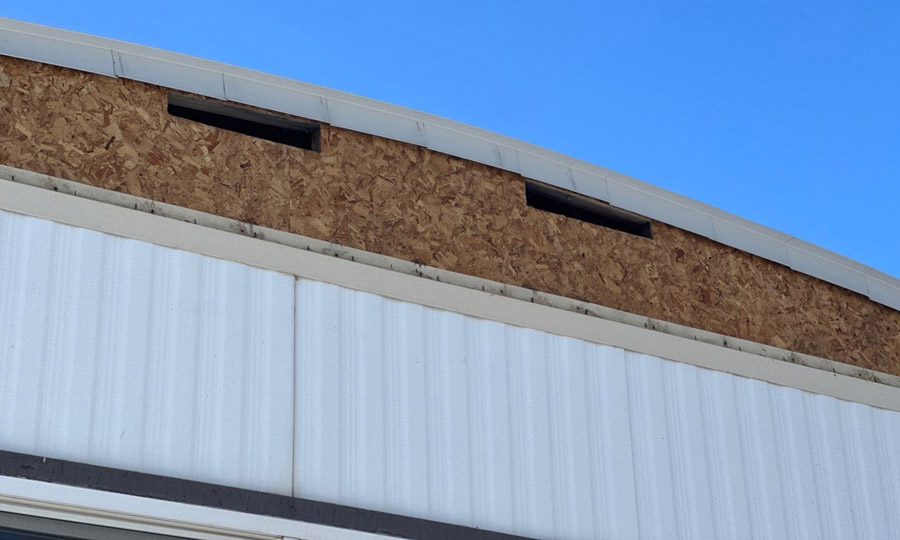 View Our Gallery
The many benefits of our Spruce Grove steel roof installation services include unbeatable lifespan, little to no maintenance requirements, all-weather protection, eye-catching aesthetics, improved structural integrity, better energy efficiency, and more. On average, roofing materials double in cost every 10 years. Installing a dependable roofing system that will last many decades is a fantastic investment that will eventually pay for itself. Discuss your upcoming roofing needs with our friendly Spruce Grove steel roof installation experts and access some of the best roofing design and colour options available on the market. Our services are offered in the cities of Spruce Grove, Edmonton, Sherwood Park, Lloydminster, St. Albert, Fort Saskatchewan, and Leduc, Alberta. Contact Renoteck Roofing to find out how you can get a head start on your upcoming steel roofing project with our incredible financing options!
---
"Renoteck recently completed a complete re-shingling of our cabin, sheds, and boathouse. We appreciated their low-pressure approach and the time they spent sharing cost-benefit analyses of various options. We were able to arrive at a solution that fit our budget and quality requirements. They assessed the colours that would best suit our cabin and buildings, and provided a recommendation that was eye-pleasing. As we had anticipated, the boathouse roof required repairs which they brought to our attention before providing quotes. The work that was required aligned concisely with the quotes, and we were pleased that despite the extent of the repairs needed, the final cost was within the quote provided. In addition to their quotes, a key factor in our decision to proceed with Renoteck was their family-friendliness and engagement of our entire family, including our children, in the decision-making processes. The re-shingling was completed in a very reasonable time period and with attention to quality and detail. We would definitely consider using Renoteck in the future!"
Richard F.
---
Spruce Grove, Alberta facts and figures:
Spruce Grove is the hometown of Jennifer Heil, a two-time Olympic medalist for freestyle skiing.
All residents in Spruce Grove receive a weekly newspaper called the Spruce Grove Examiner, an independent publication with exclusively local news.
Spruce Grove is situated close to the cities of Gibbons, Namao, and Sherwood Park.
Cities surrounding Spruce Grove, Alberta: